At CROPS we are committed to communicating and demonstrating the truth of the Christian message to young people. In order to do this we need the support of individuals and churches, specifically in these areas:
Prayer Support
Financial Support
Volunteers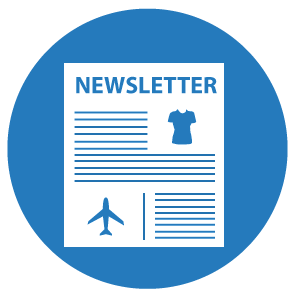 Find out about the latest goings on at CROPS! Click below for our full colour newsletter.
We can only do the work that we undertake with the prayer support of our partners across the city and the country. If you can spare a few minutes to pray for the work of CROPS each week then we would really value your support.
If you would like to pray for CROPS as a Church or small group (house group, pastorate) then please contact us on 01733 352701 or email crops@crops.org.uk and we would love to provide you with details of our current prayer needs.

For our current Prayer Diary please see below
Devote yourselves to prayer, being watchful and thankful
As a charitable trust we are reliant on the support of individuals and Churches to cover our running costs day-by-day. Like many charities we face financial struggles due to rising costs and reduced funding (as our existing donors face financial pressures themselves).
We believe that God has put a calling upon us to reach and communicate the Christian truth to young people across the city and believe the Bible when it says:

God will meet all your needs according to his glorious riches in Christ Jesus
If you would like to support CROPS financially then please contact us on 01733 352701 or email crops@crops.org.uk or If your a UK tax payer please use our Gift Aid form.
The CROPS team are all supported by a number of volunteers from a variety of Churches, backgrounds and age groups who all use their skills and passion to help at events, provide transport and also provide technical & admin assistance.
If you would like to be involved and can spare even a few hours then we would love to hear from you.